What Worked For Me:
My mind is blown!  This book was a complete and utter rush!  I've never read Sienna Snow before but I can guarantee if Rule Breaker is any indication of her other books, I definitely going to add this author to my "must read" list!  Our hero, Max, is a wicked and decadent treat for the senses.  Sure, he broke the heart of our heroine, Arya years ago but this guy gives new meaning to the term "Go Big or Go Home".   He is stopping at nothing to get what he wants and he wants our heroine back in a big way.  He is a dirty talking Dom with an agenda and he's not taking "no" for an answer.  Arya has been devastated and her life left in shambles after Max left her.  She has suffered great loss and tragedy and I'm not just talking about losing Max.  My heart broke for her!  And how she picked herself up and becomes one of the most powerful women in the world….there are no words.  She is strong and brave, way more than she gives herself credit for.  And as much as she still loves Max, she can't survive it if he abandons her again.  She puts up a good fight but this couple has some of the most raw and passionate chemistry I have ever read and the fight is futile.  I love how she tries to create boundaries she thinks will protect her heart but again, Max isn't playing by the rules and he continues to erase those boundaries, one naughty game at a time.  When all their secrets and feelings come out, I was stunned stupid at the depth of love between these two.  I had tears in my eyes at both the sadness and beauty of their commitment, especially Max and his unwavering support.  The sex scenes are intense and emotional and left me utterly breathless.  There is a fantastic plot, lots of suspense, and a plethora of entertaining secondary characters.  The bad guys in this book are not entirely surprising but the depth of their evil knows no bounds.  And while this couple gets their happily-ever-after, the author leaves this book open to continue with the next couple.  I was entertained and engaged the entire time I was reading this book, to the point I refused to put it down and when I was done, I wanted to do it again.  I can't wait to read the next story in this series!
Would I Recommend This Book?  Yes, especially if you love erotic romance with BDSM, suspense, and second chances.
Final Star Rating: 5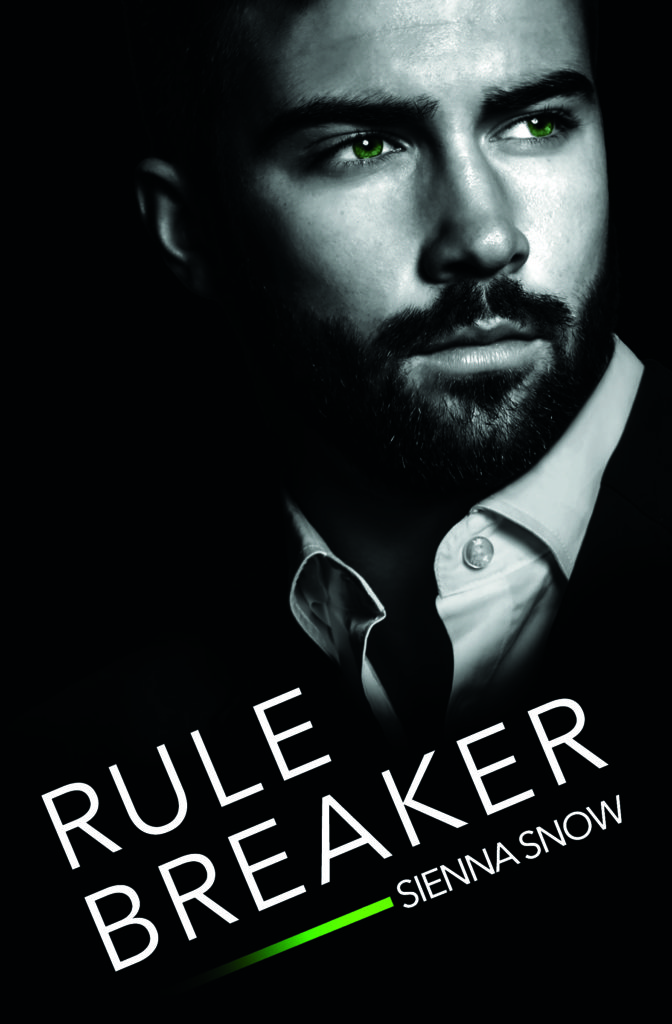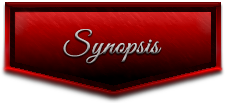 She controls a technology empire. He controls her.
At just twenty-eight years old, Arya Rey has become queen of the tech world. While she is highly respected as a philanthropist and fearless businesswoman, no one would suspect that beneath her controlled exterior simmers a private passion. A desire never spoken of in Boston's elite social circles. A need for submission, for satisfaction, for the kind of exquisite pleasure that can only be provided by one man . . . her billionaire ex-lover Maxwell Dane.
It's been five years since Max and Arya last met. Five years that they've longed for the feel of each other's skin. Max always takes what he wants, and he wants Arya back. But it's more than the memory of her broken heart that makes her resist. During their time apart, Arya has collected secrets of her own. She can give Max her body, but can she give him the truth?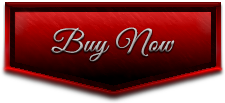 Amazon US I Amazon UK I Barnes & Noble I iBooks I Google Play I Kobo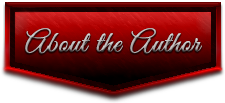 Sienna Snow's love of reading started at a very young age with "Beezus and Ramona." By the time she entered high school, a girlfriend introduced her to Bertrice Small and Jude Deveraux, and an avid romance reader was born.
She writes sexy romance, some with a lot of heat and spice and others with a bit of fantasy. Her characters represent strong women of different cultures and backgrounds, who seek love through unique circumstances.
When she is not writing, traveling, or reading, she spends her time with her husband and two children.